How to create post categories and posts in WordPress?
Here we will show you how to create posts and organize them in different categories to make it easier for the visitors of your website to find what they need.
First you need to access the administrative area of your website. It is available under yourdomain.com/wp-admin and yourdomain.com/wp-login.php: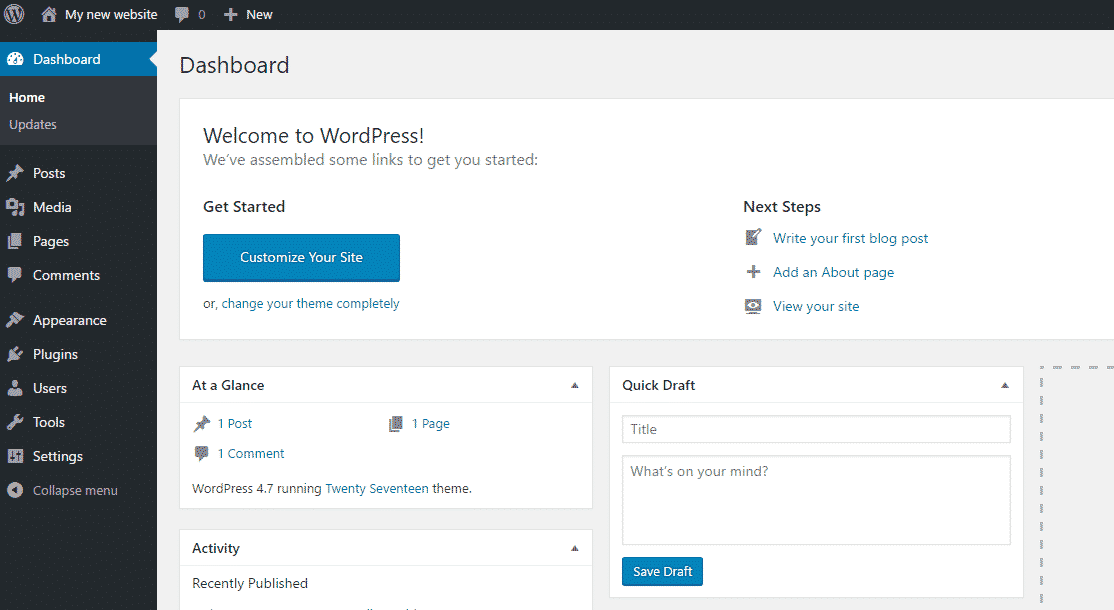 Next navigate to Posts >  Categories: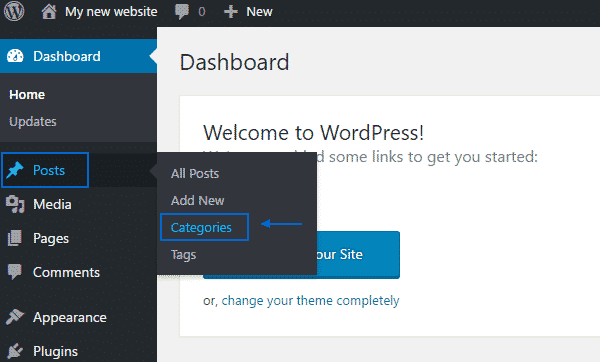 Here you can create a new category for your posts. For example if you are writing a sports blog you can create a separate category for skiing, biking, football and so on: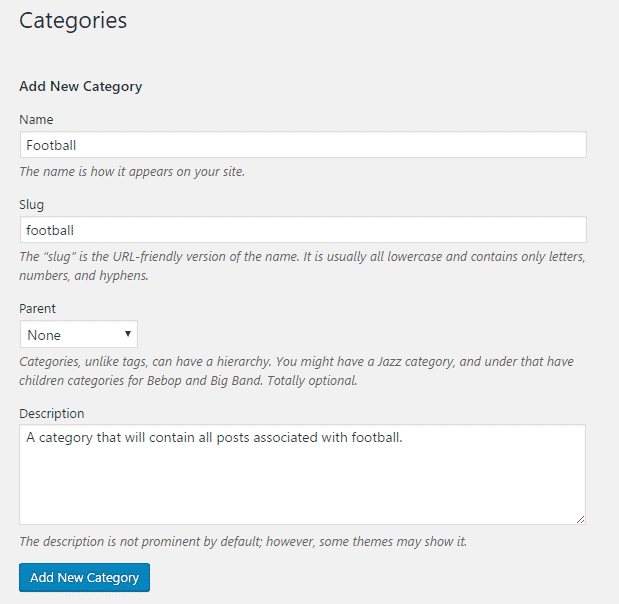 Once you have created the categories you need you can proceed with creating your first blog post.
Navigate to Posts > Add New: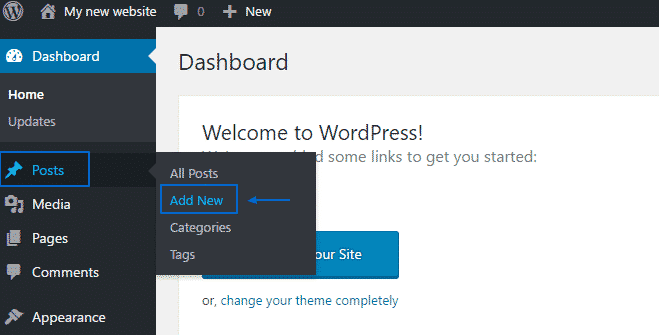 Now you can create the post itself and add it to a specific category: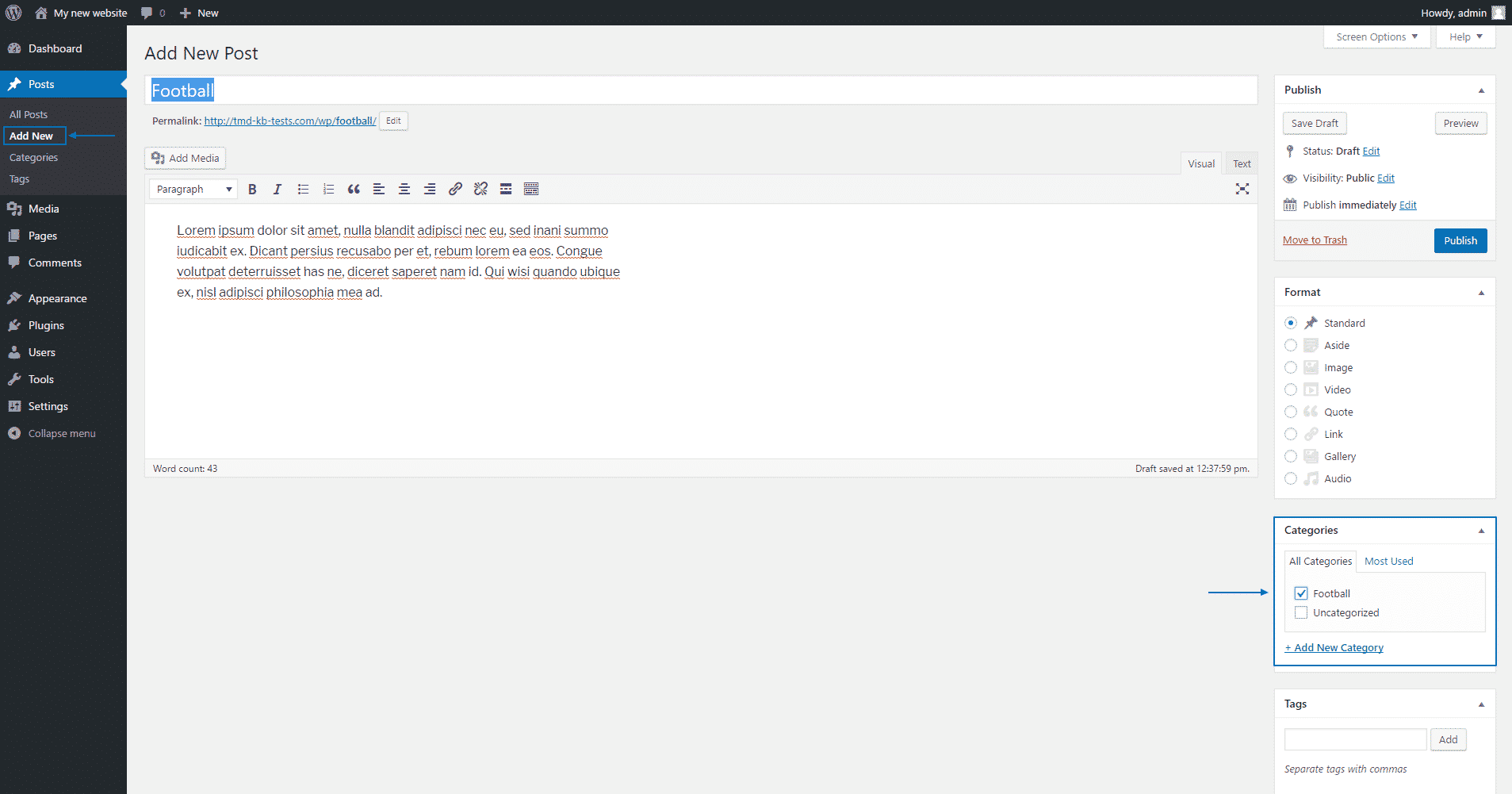 If you still do not have a hosting account check our WordPress Hosting offers  here.