How to create pages and post comments in WordPress?
A  WordPress website is consisted not only of posts but also pages and comments.
To create a new page on your website you need to go to the Dashboard > Pages > Add New: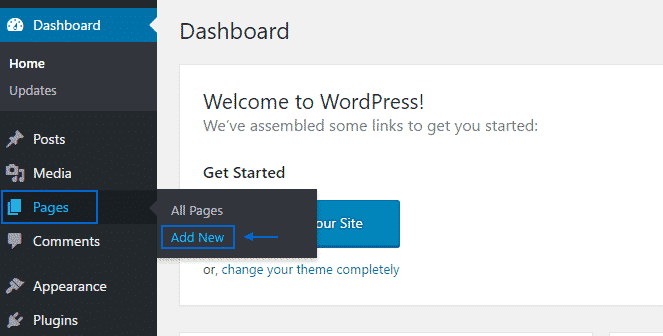 Then you can create your new page adding a title and content:

Using different plugins and themes you can create different layouts and add media to your pages.
As it comes to the comments of your website – they can be easily managed by going to your Dashboard > Comments: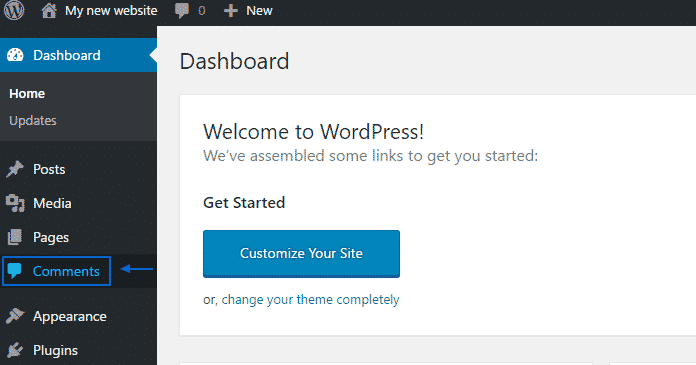 From there you can approve, unapproved, mark as SPAM and delete comments.
If you want to disable comments for your website you can do that via Dashboard > Settings > Discussion. From there you can also change the comment settings.